Brand Page Final
Luxurious. Functional. Eco-friendly.

We're Equipping the Rockstar Woman with the Tools She Needs to Go Places and Make a Difference.

The Latest News and Views.
Thanks!
This field is required
This field is required
Luxury Bags for the
Woman Going Places 

I used to be a finance executive at a multi-billion dollar company. Always on the go, I found myself lugging around 4 bags everyday. But, I didn't need four bags, I just wanted one.
I scoured the market and couldn't find a bag that was functional enough for my activities, high quality enough for everyday use, and also work appropriate. So, I made my own.
Now I design bags to help others hold it all together and get more out of their day. As our rockstar women work to be more, give more, and achieve more, our bags will be there on the climb to the top.
Be Part of Our Inner Circle.
Thanks!
This field is required
This field is required
---
 In today's market for handbags, an aspiring professional woman has to choose between function, quality and style.
At Lux and Nyx, we are getting rid of the choice and giving you everything in just one bag.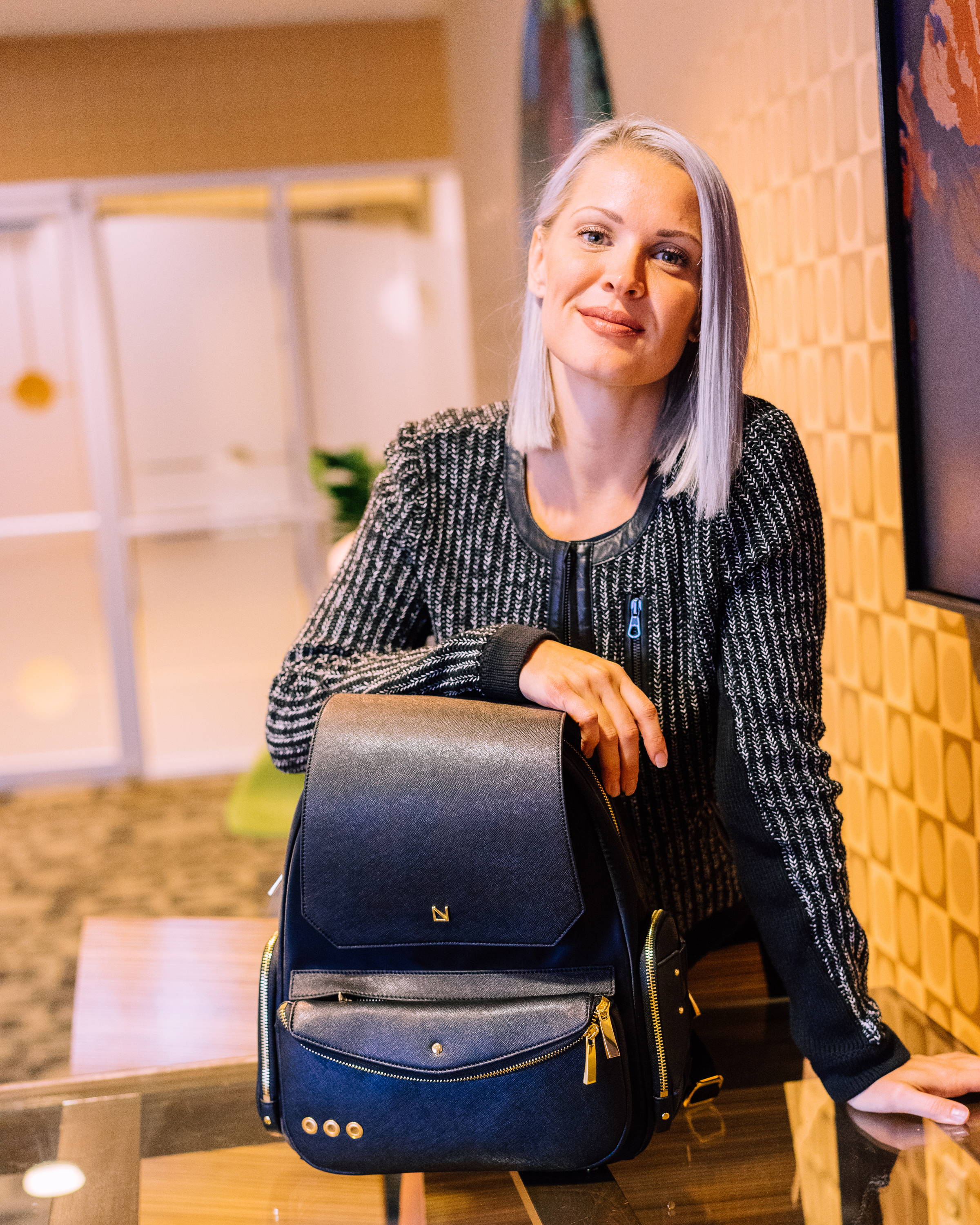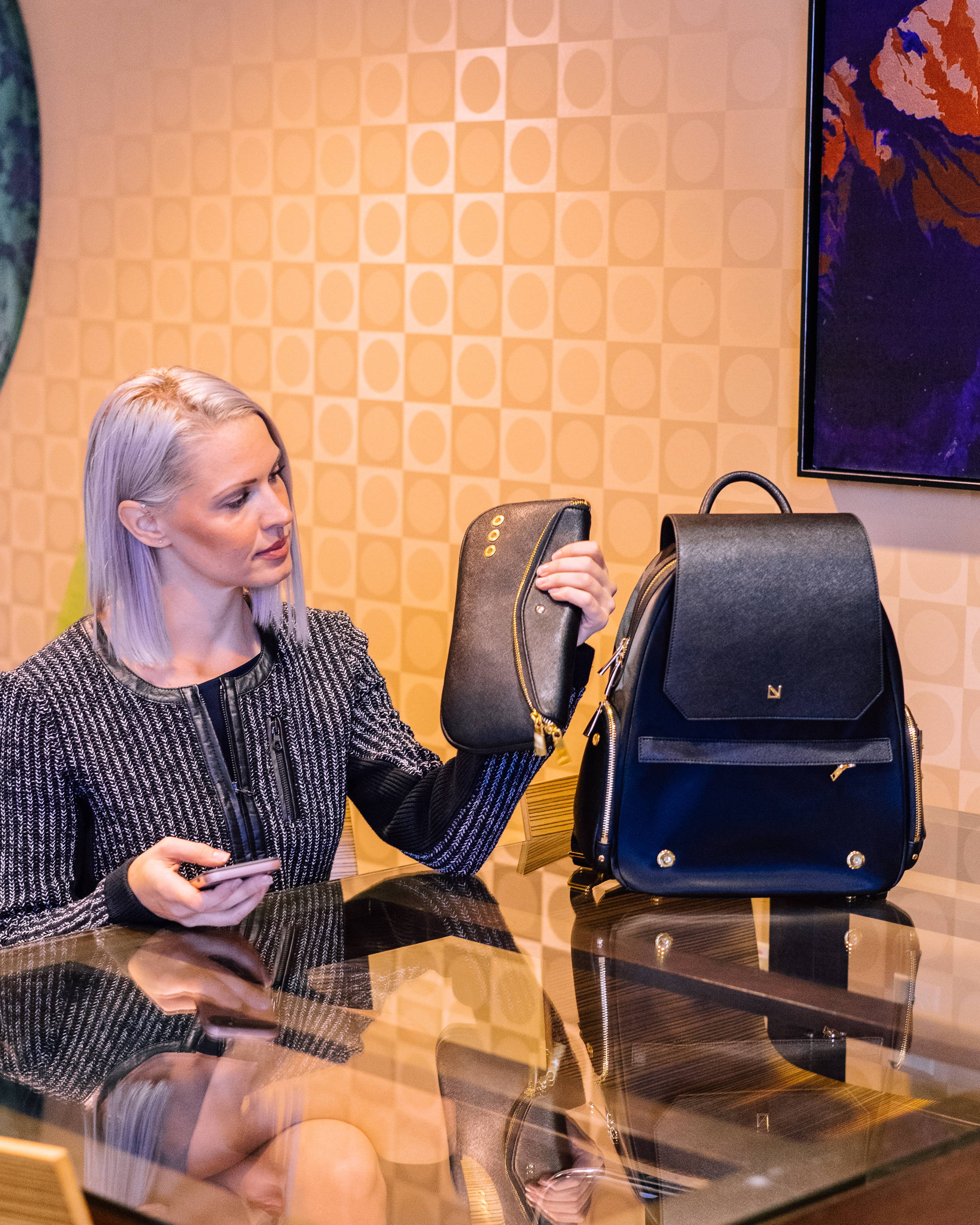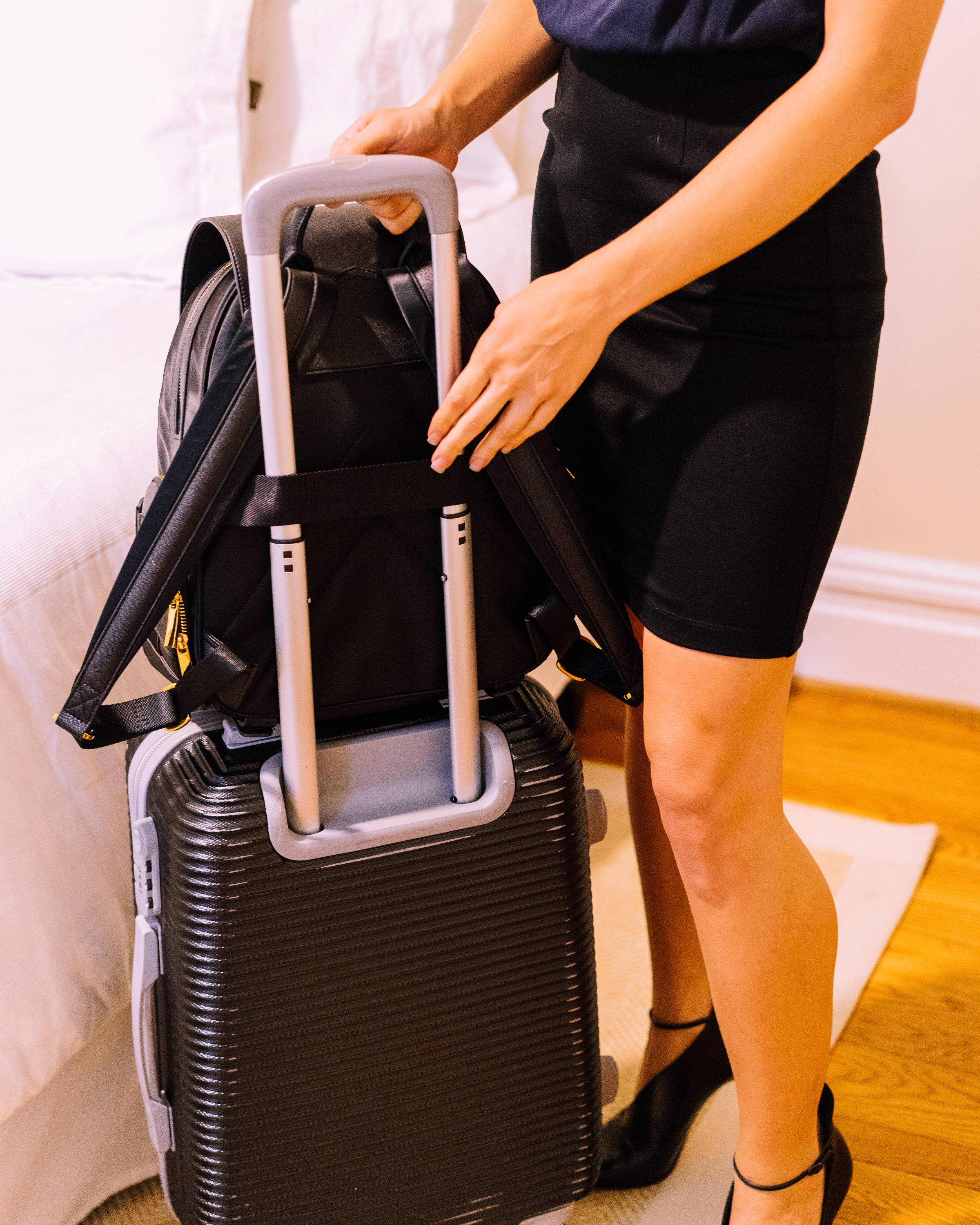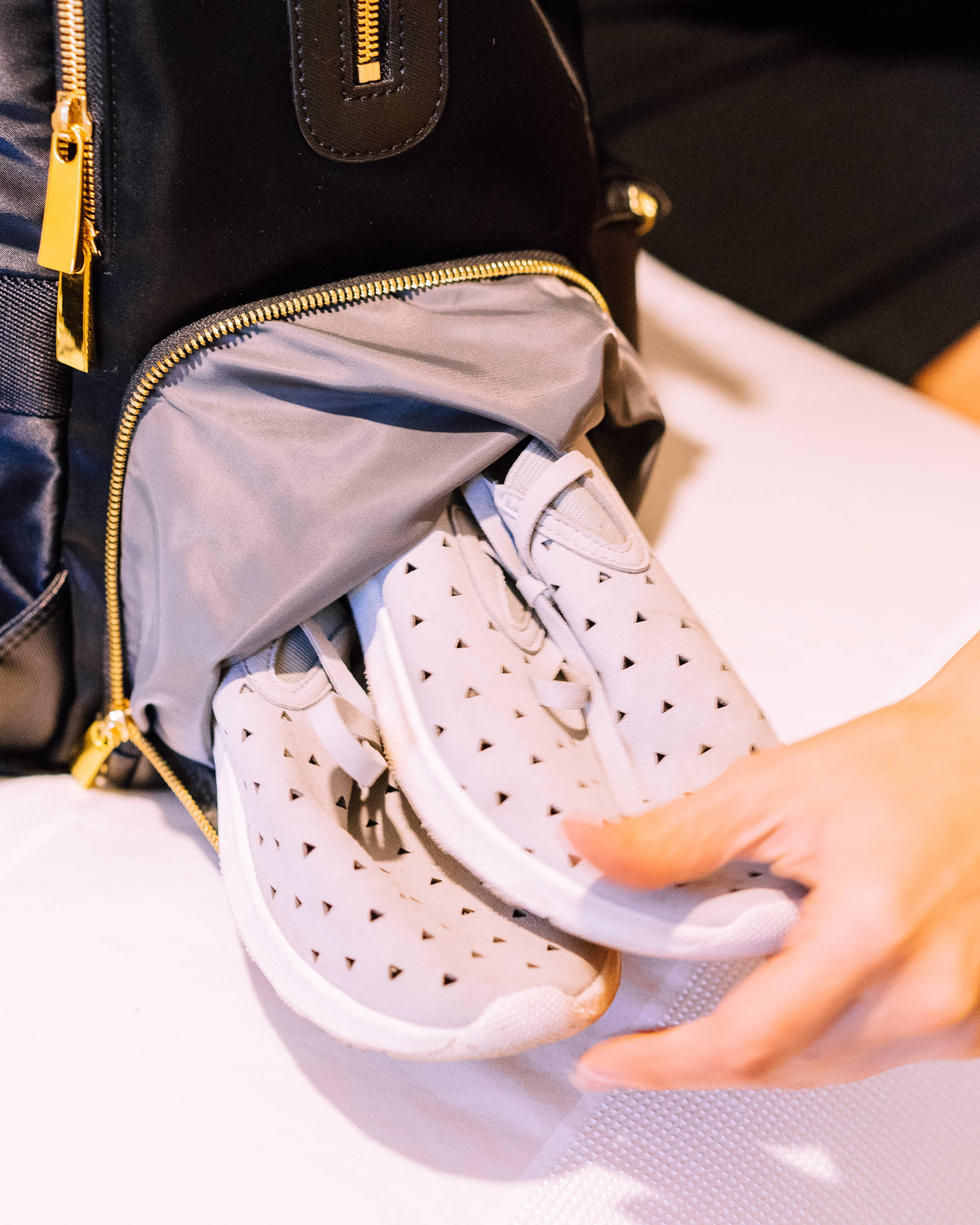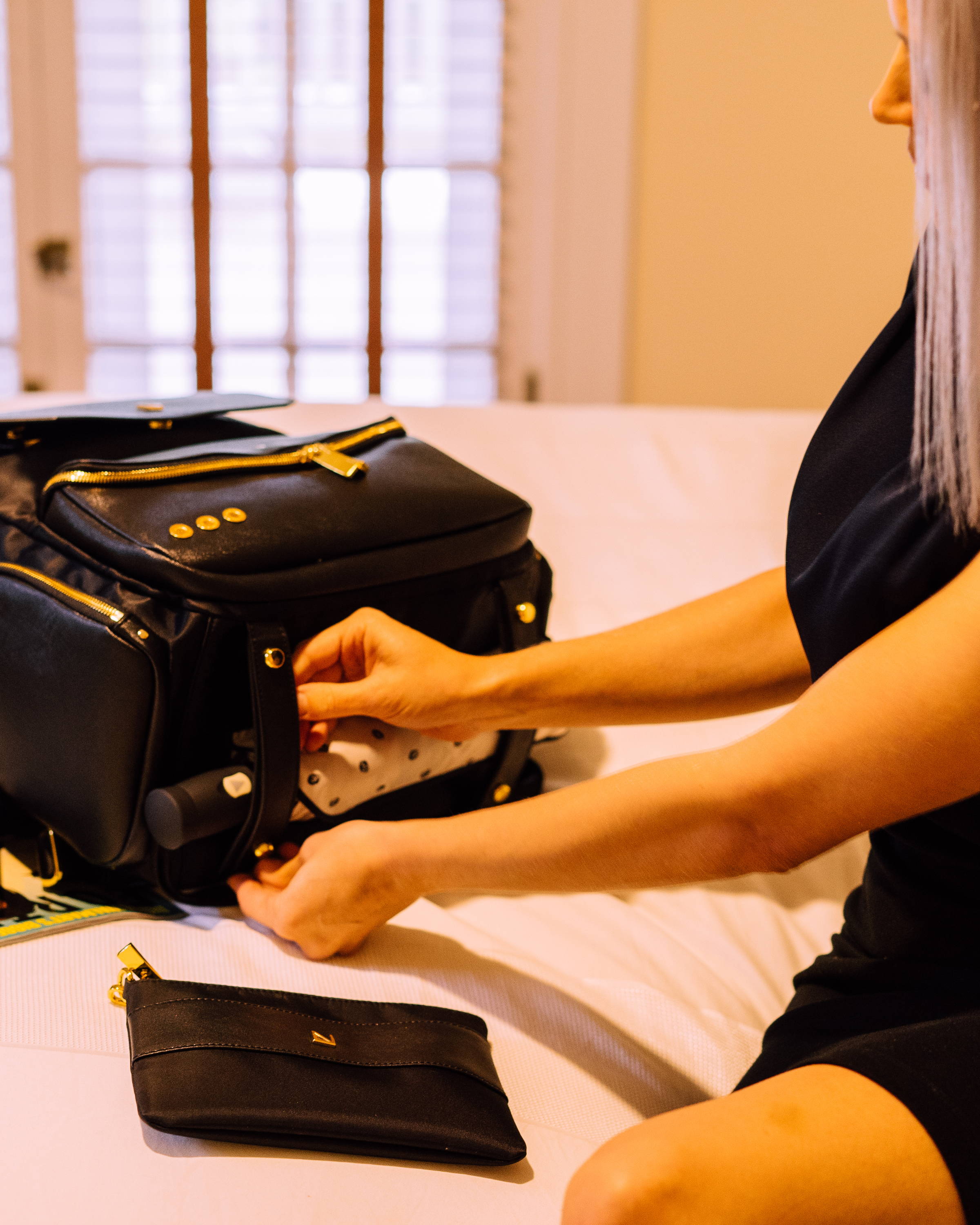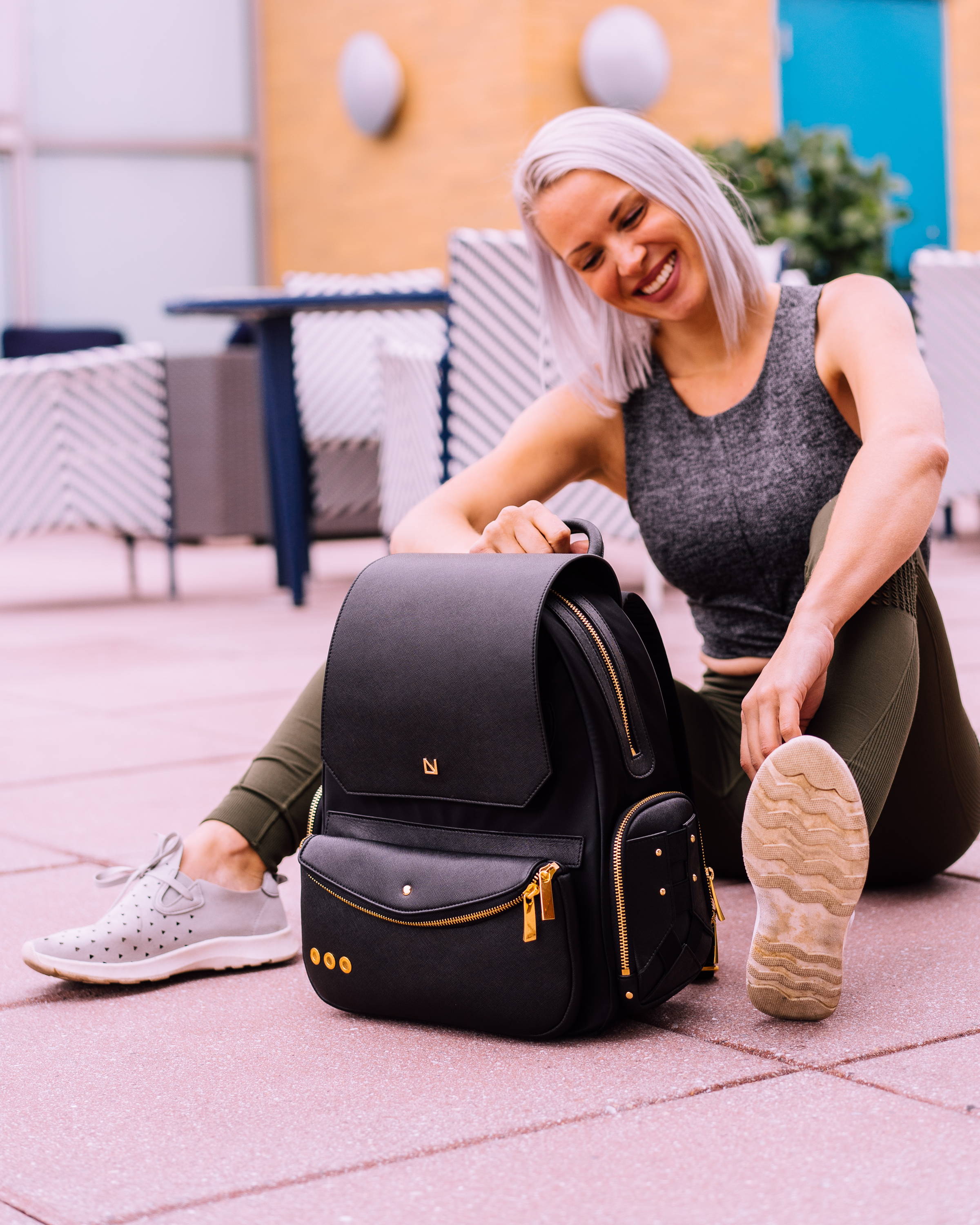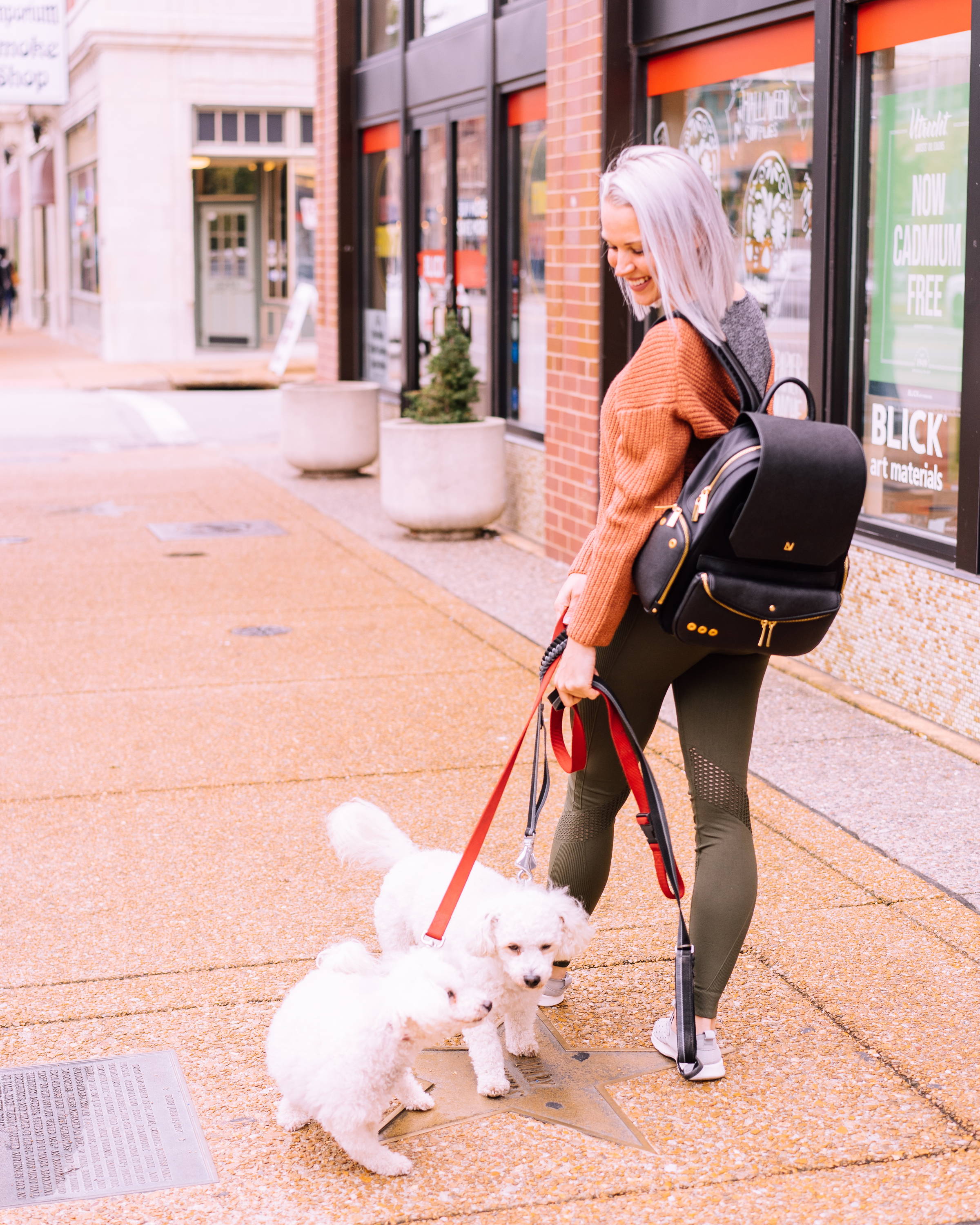 ---
In 2016, around only 3.1% of Fortune 500 Company CEOs were women. In 2017, that number doubled to 6.2%. We still have a ways to go, but women are on the rise.
At Lux & Nyx, we advocate for you. We want you to passionately pursue your dreams with quality and function to back you up. Our bags will help you stay productive and will be with you all the way to the top.
---
Our bags are made of eco-friendly, exclusive Freedom Fiber material. They're durable, weather resistant, and easy to clean so you can go anywhere.
They're also multifunctional with shoe compartments, laptop compartments, key holders and more. We thought of everything so you don't have to.  
Sign Up for Exclusive Offers, Store Credit, Free Shipping and Returns, and More!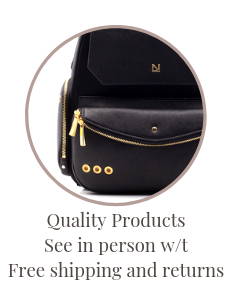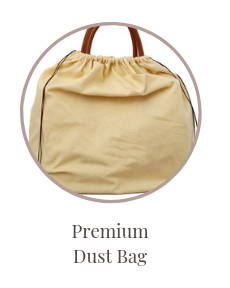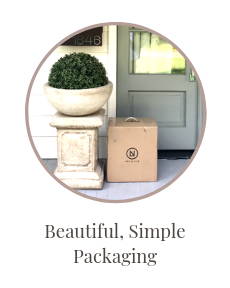 See What Others Have to Say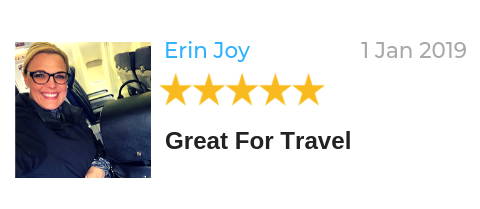 "I'm super happy with how my Lux & Nyx Zoe backpack travels. This is my first time using it on a flight. It really does fit perfectly under the seat. I have it packed to the gills and it's still easy to carry and get in and out of. Plus, it looks so chic! Great job! "
"My new Zoe backpack is the best travel bag I've ever had! I've been a Flight Attendant for 24 years &
I've tried many different brands! Thank you for my Zoe bag! It's the best backpack ever!!!!"
"This is the most beautiful backpack I have ever seen. It looks even better in person than it does in the pictures. The fabric quality is very impressive and sleek while still holding up well for travel and weather. I love that it's so versatile and the functionality is very well-though out. "
Your Lux & Nyx Adventures Awaits.
Be Part of Our Inner Circle.
Thanks!
This field is required
This field is required
Join Our Community of Rockstars